Directions:
From Markinch. After speed limit signs, continue through village for 300m. Drive is on a sharp right-hand dowhill bend after a row of three cottages on left. 30m down straight drive next to purple micra is delivery area. Get to playpark/scool and you've gone too far.
---
Google maps location. View of entrance from road (neighbours garage now built in clear spot to the left of wall)

(Trees trimmed since image)
---
Some pictures of the garden.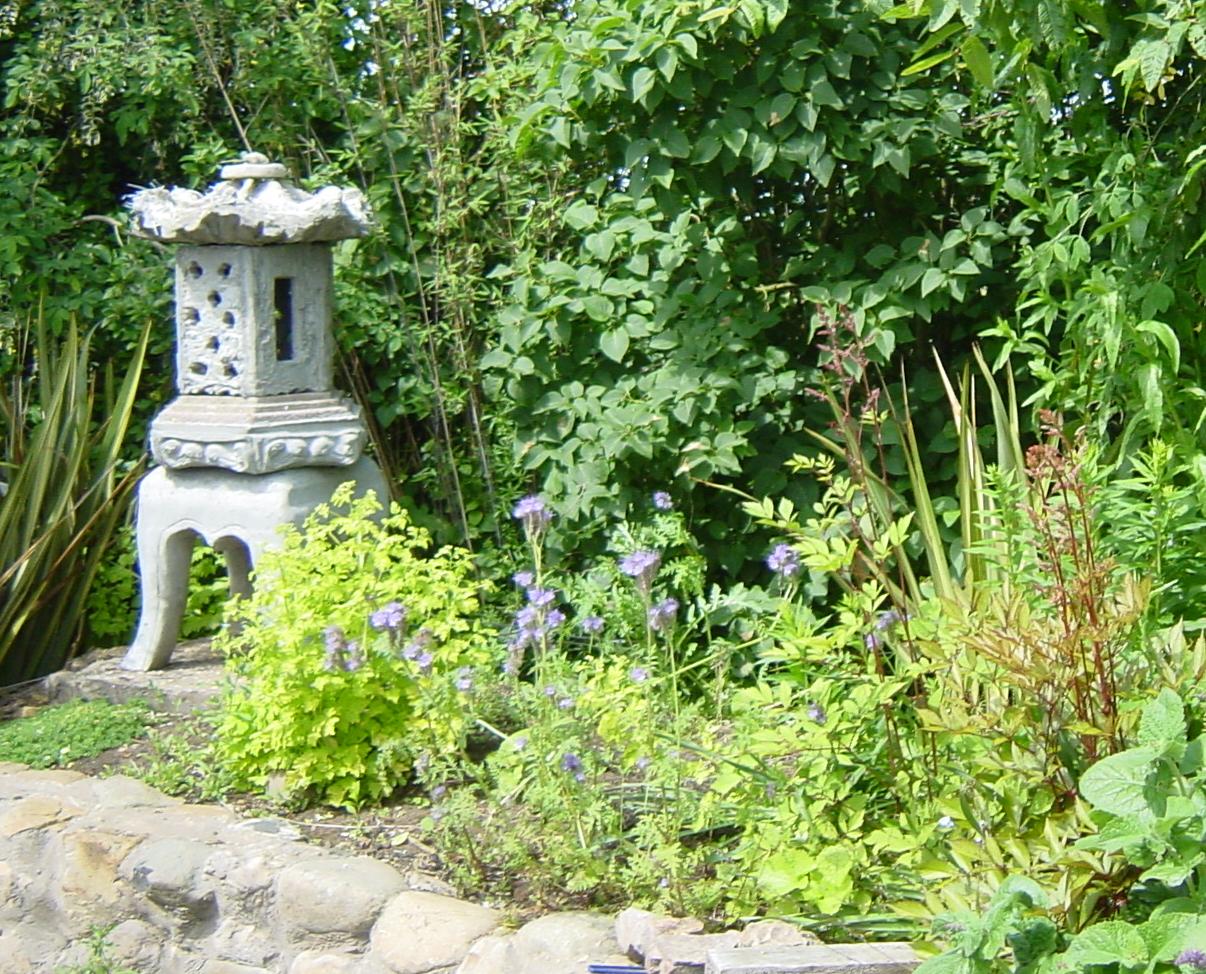 A replica chinese lantern cast from concrete in several parts.
---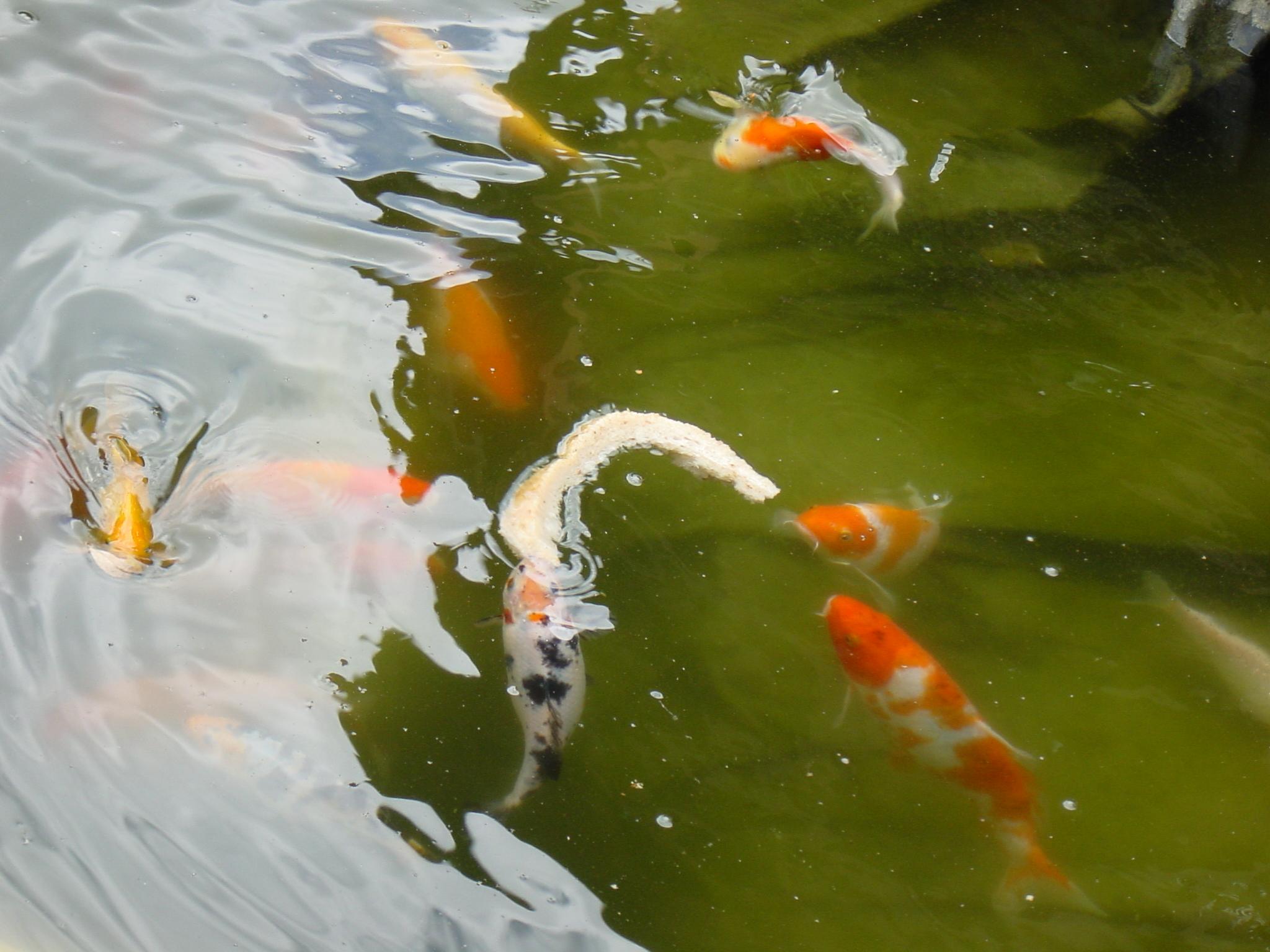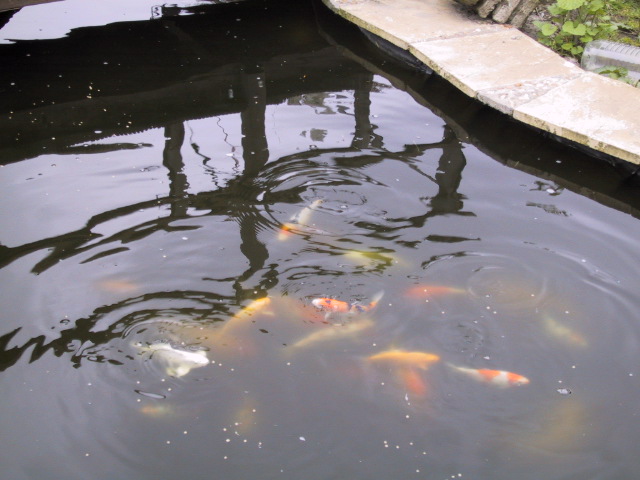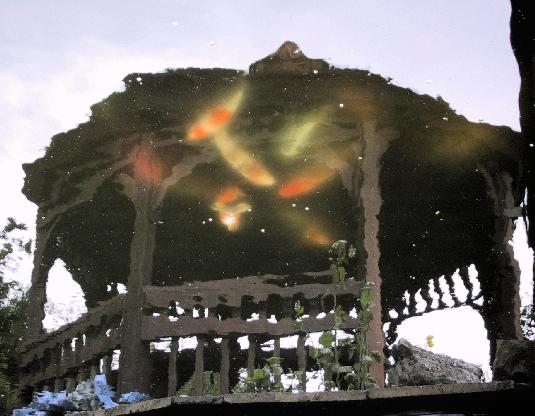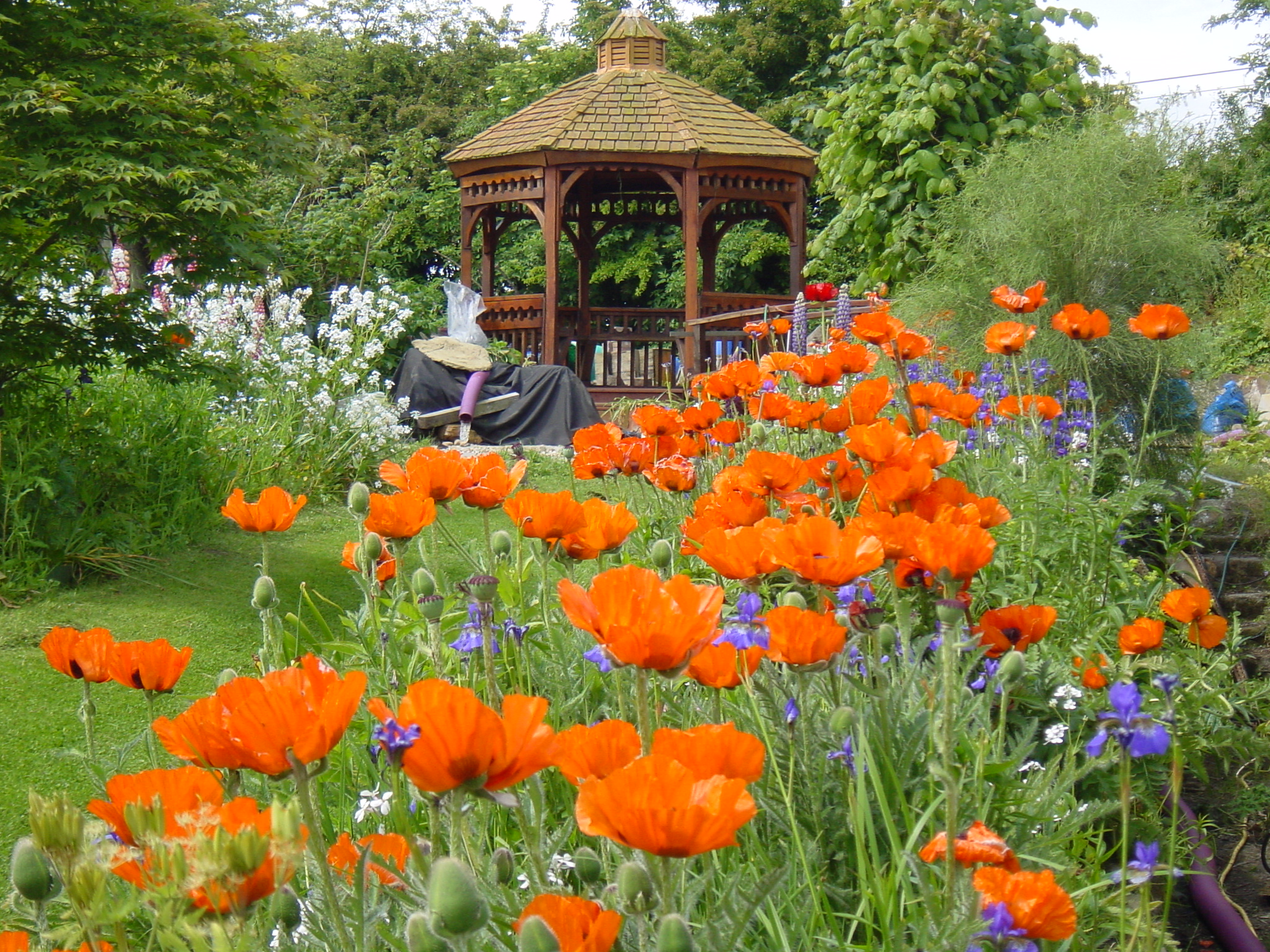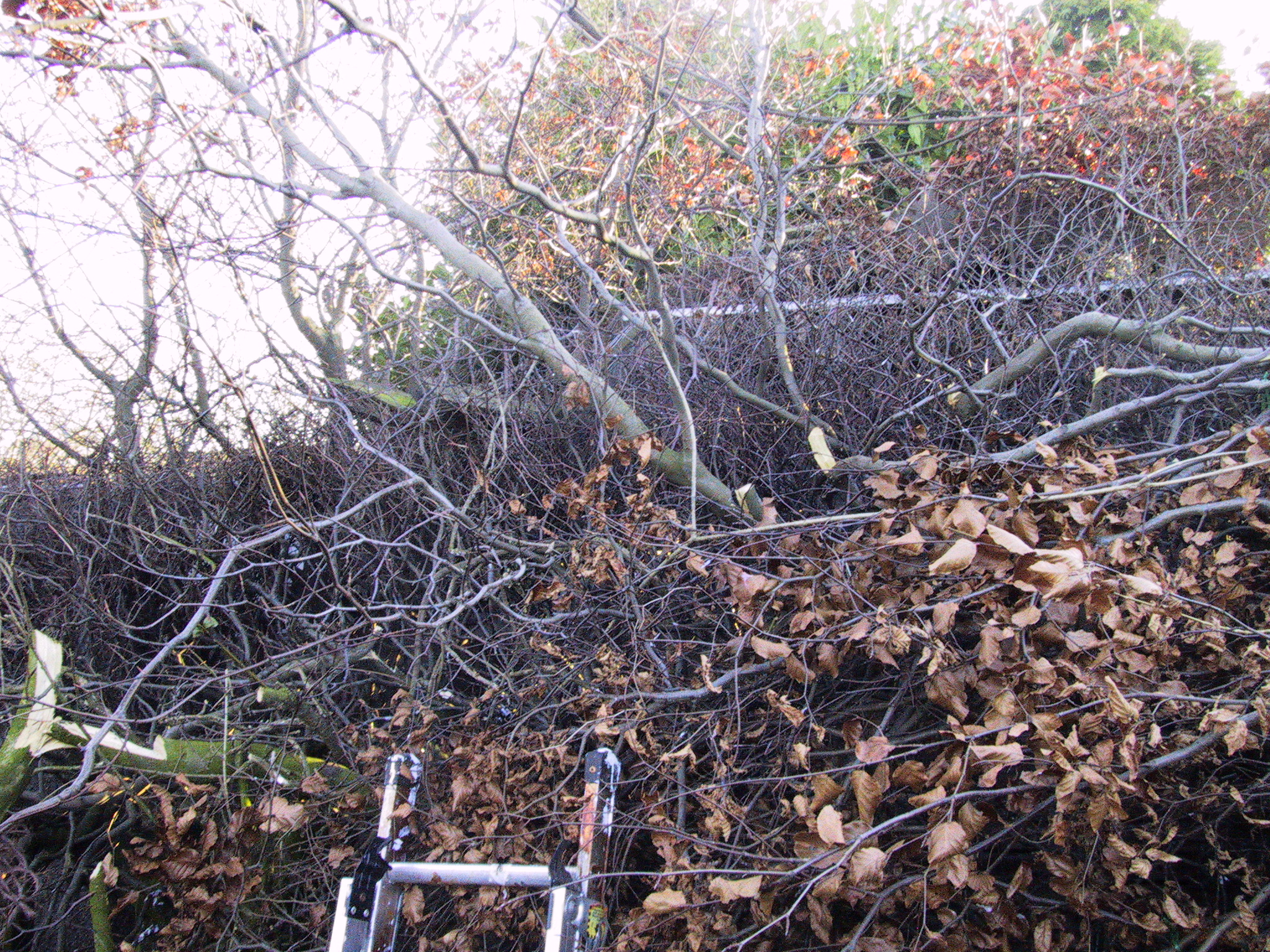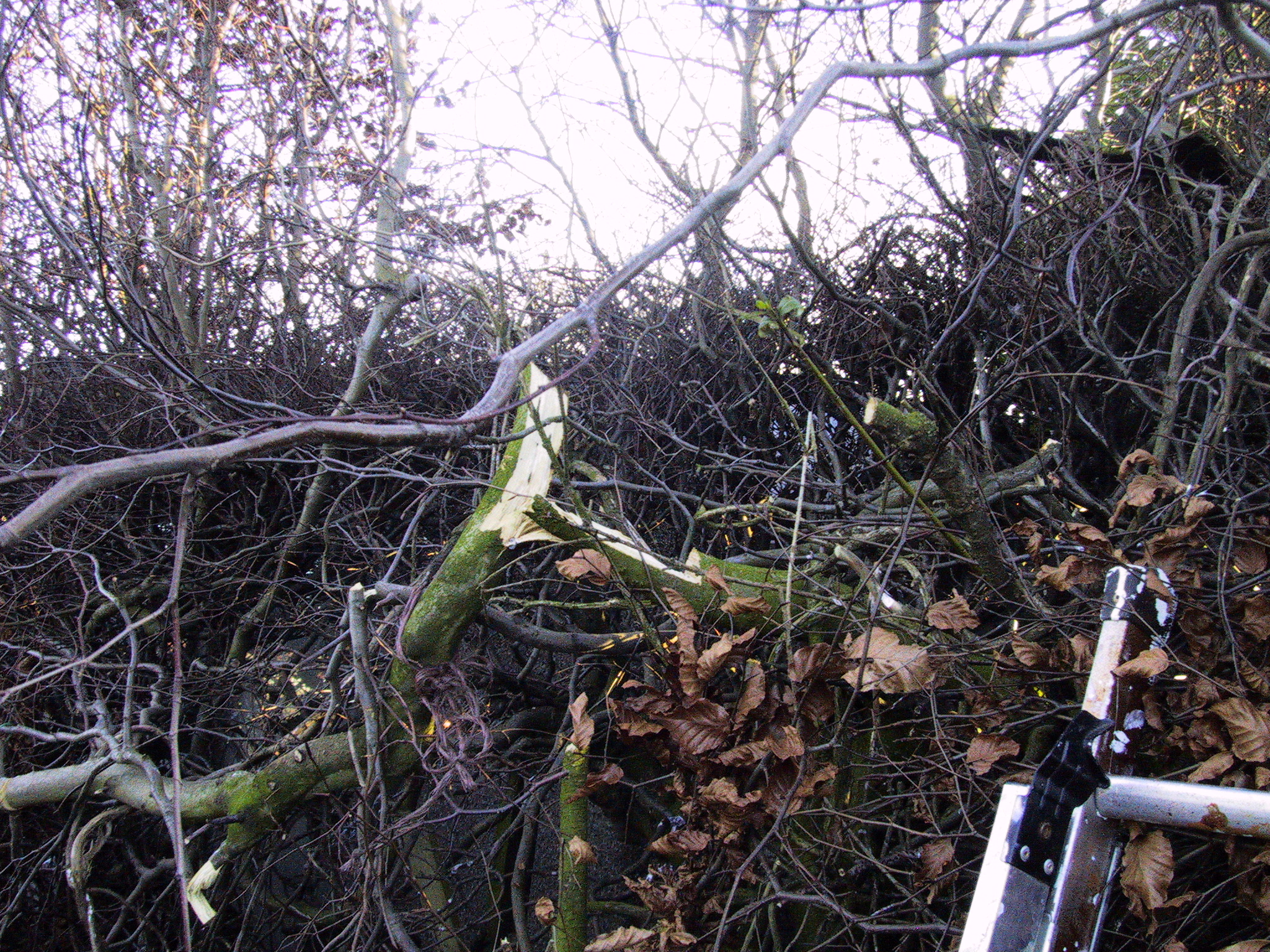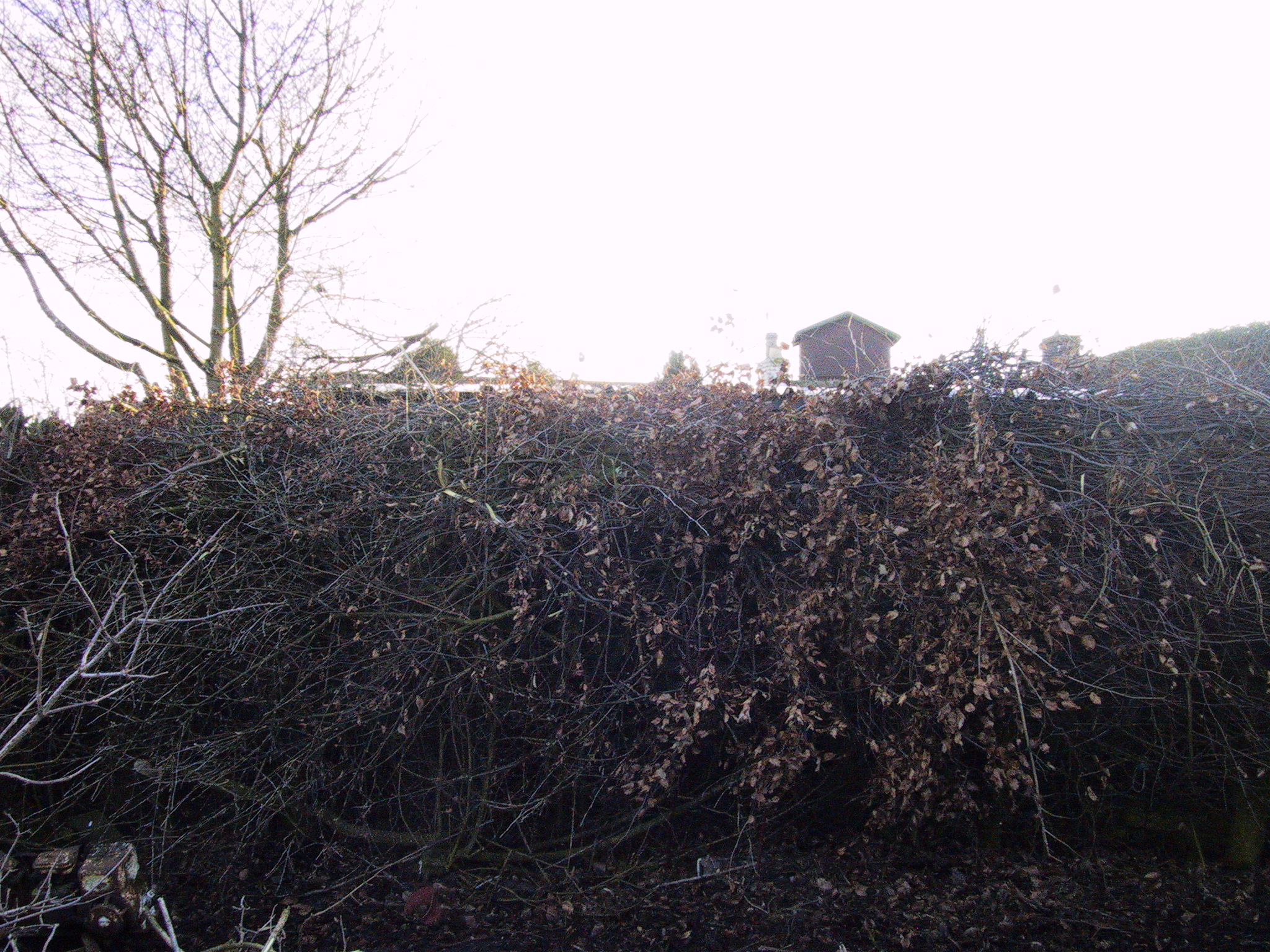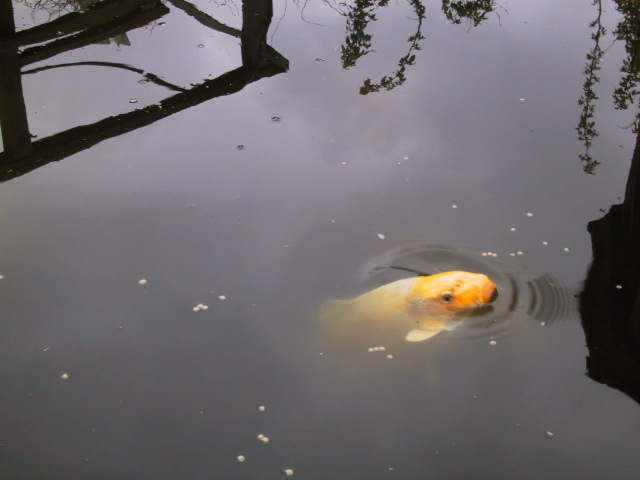 A way to convert a printer to print on PCBs!"
Current state of my lounge walls